Customer Focused, Problem Solving, Commitment, Teamwork, and Growth Oriented
These CORE VALUES represent our incredible people and our family of fastener brands and inspire us to achieve for our customers, suppliers, and our community. The group operates Great Lakes Fasteners, Nut & Bolt Fastening Solutions, Lakeshore Shore Fastener, Hodges Fastener Corporation, and Connection Service Company. The group is headquartered in Cleveland, Ohio with locations in Michigan, New York, Ohio, and Wisconsin. The consortium strives to maintain the distributors' unique identities within their local communities yet leverage the collective strength and size of the enterprise.
Customers enjoy our vast inventory of standard and special fasteners, our fastener technical experience, the many lean production services we offer including kitting, packaging, sub-assembly, and managed inventory programs (VMI).
Today, our family is blessed to serve a global customer base and has manufacturing partners around the world.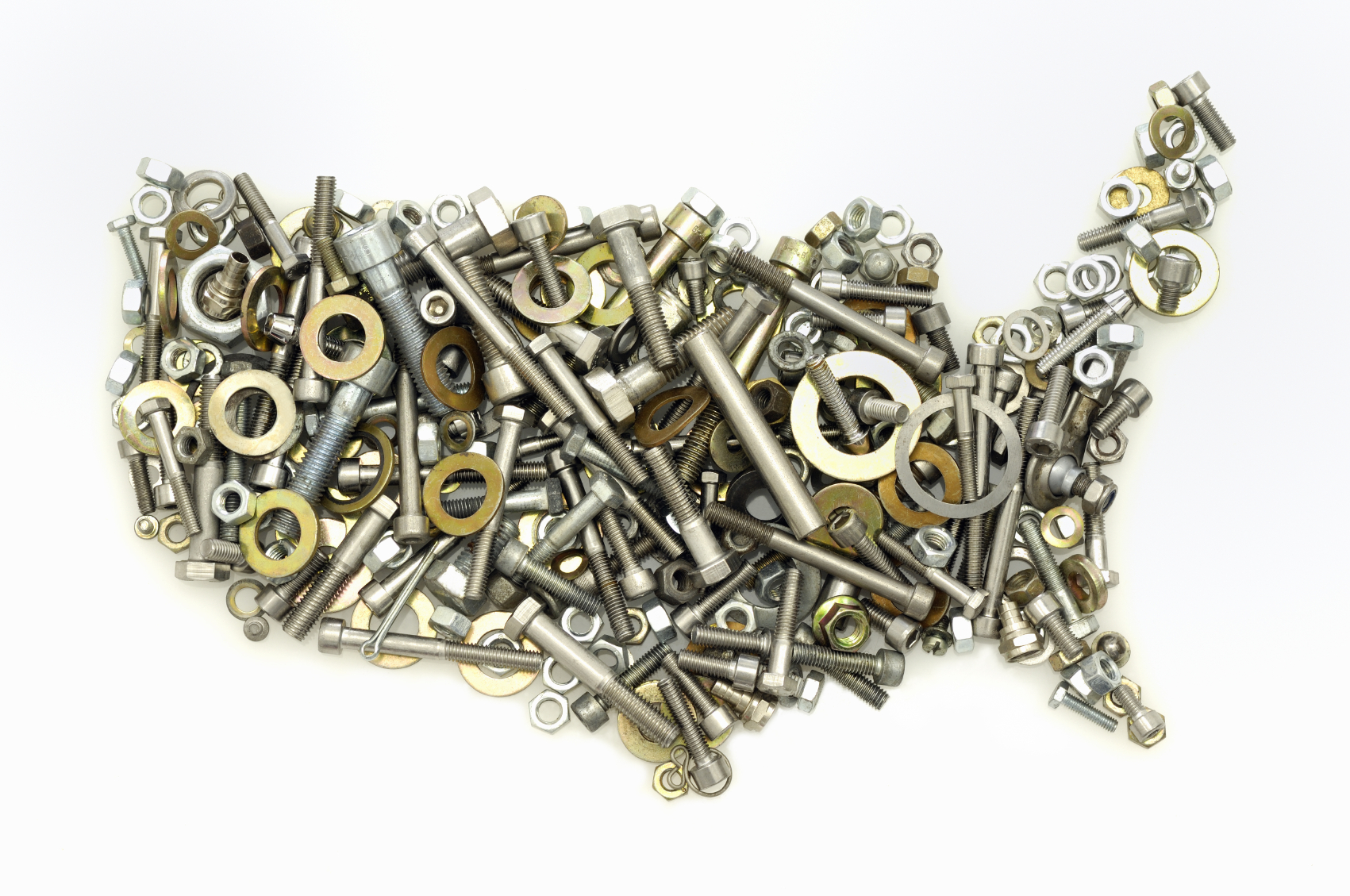 This website uses cookies to ensure you get the best user experience. By continuing to use this site, you agree to our Terms & Conditions.