Explore our Family of Brands

Great Lakes Fasteners, Inc.
Founded in 1958, Great Lakes Fasteners is the largest portfolio company in the family and positioned as the "managing director" of the portfolio of companies. Thanks to our many customers and loyal suppliers, GLF has received several awards for employment and revenue growth. GLF wins with its customers by offering vast technical knowledge, responsive service and a "Can Do" attitude that translates into going that extra mile! Prominent markets include – automotive, high-tech, military, and window and door.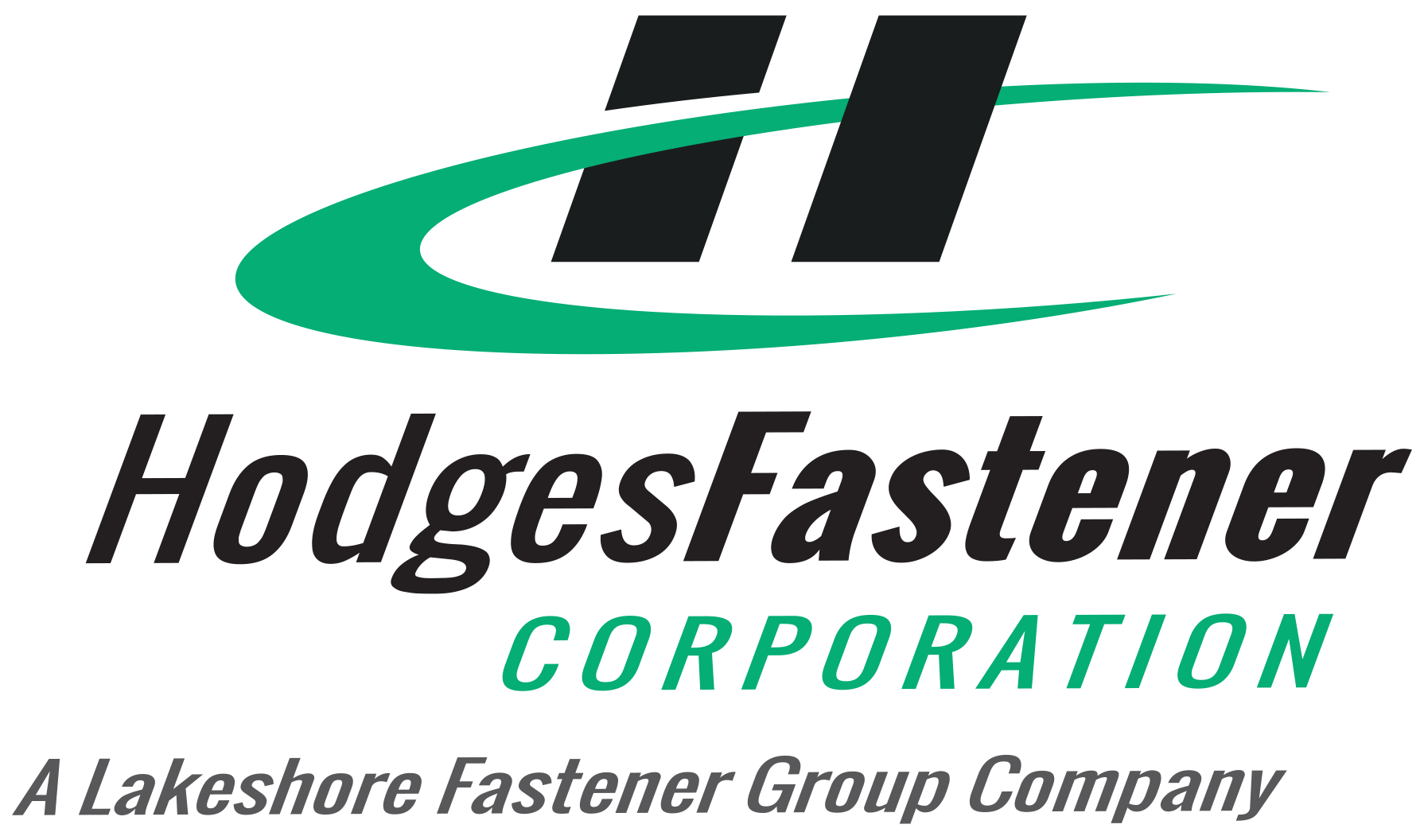 Hodges Fastener Corporation
Founded in 2001, Hodges Fastener Corporation is a respected Northern Michigan enterprise located in beautiful Traverse City, Michigan. Hodges has a wonderfully diverse group of customers from leading manufacturer in automotive, marine, and construction.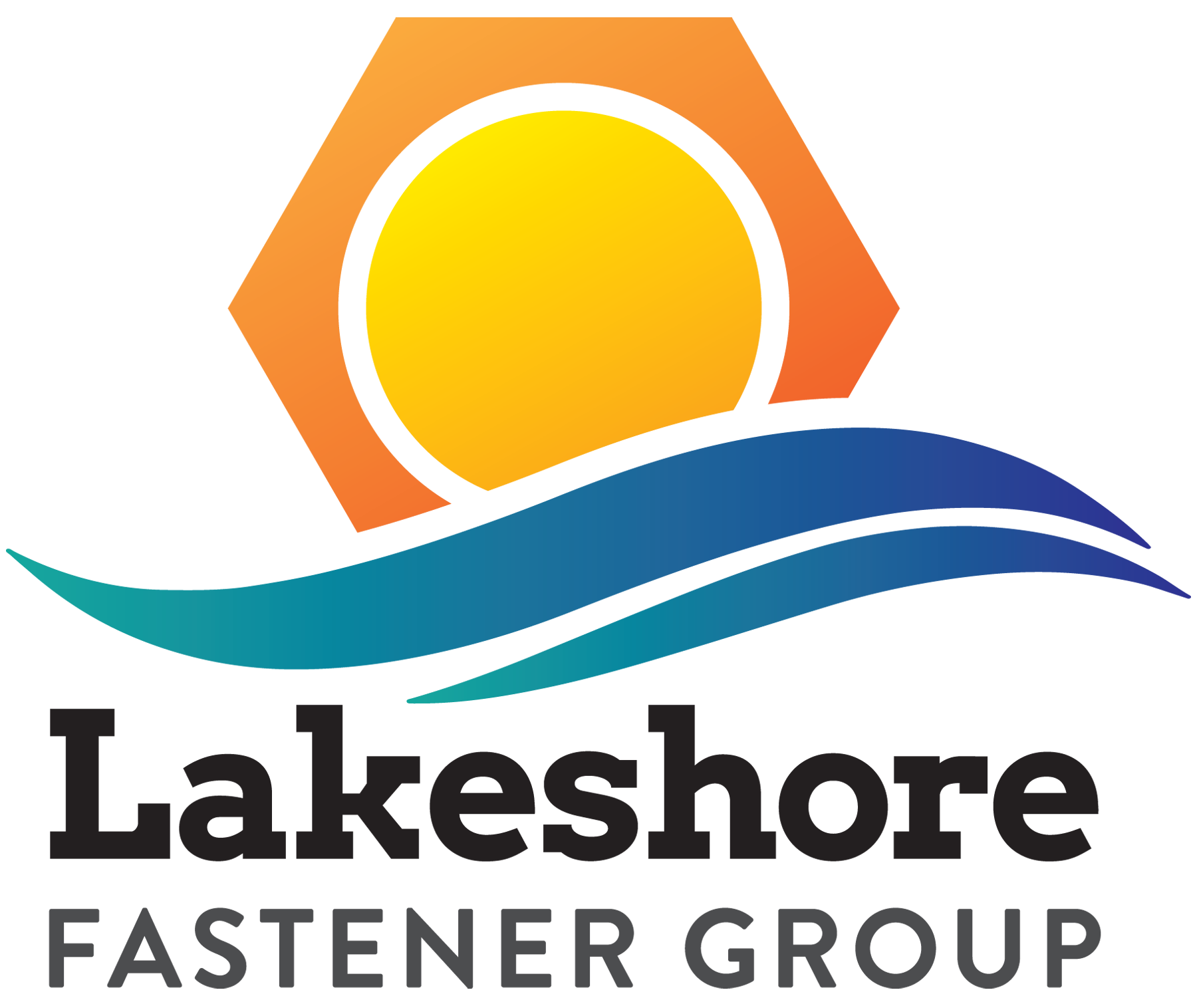 Lakeshore Fastener Group
LFG is a fastener group incubator to support the integration of our mergers and acquisition efforts. Hodges Fastener Corporation was LFG's first Michigan acquisition with many more planned as the group looks to expand its talent base, offer extended geographic coverage, and add new capabilities.

Nut & Bolt Fastening Solutions
Born in 1952 in Western New York, Nut & Bolt has experience steady and rapid growth. Nut & Bolt has been the recipient of WNY's Best Places to Work Award and Buffalo Business First's Fastest Growing Companies. Nut & Bolt supports many companies in aerospace, high-tech, automotive solar, and fabrication.

Connection Service Company
Founded in 1987 Connection Service Company has been a pillar in the southwest Michigan region serving a variety of customers from large manufacturers to small service companies. Connection Service continues to grow by providing standard, metric, and special fasteners to print. In addition, Connection Services is a boutique manufacturer of standard and special U-bolts, threaded rods, and special threaded studs.
This website uses cookies to ensure you get the best user experience. By continuing to use this site, you agree to our Terms & Conditions.