Whatever you are building, if it is held together by fasteners, we have got you covered. Our family of companies supports thousands of diverse manufacturers across the globe.
We offer a global sourcing reach, with a local feel from a team who understand the unique needs of your region and industry.
Quality is our top priority. Our fasteners and operations are backed by an industry leading ISO 9001 certified processes.
How can we help you?
Custom Vendor Managed Inventory Programs
Kitting, Assembly, and Packaging Solutions
Over 100,000 SKUs in Stock
Experts in Engineering Solutions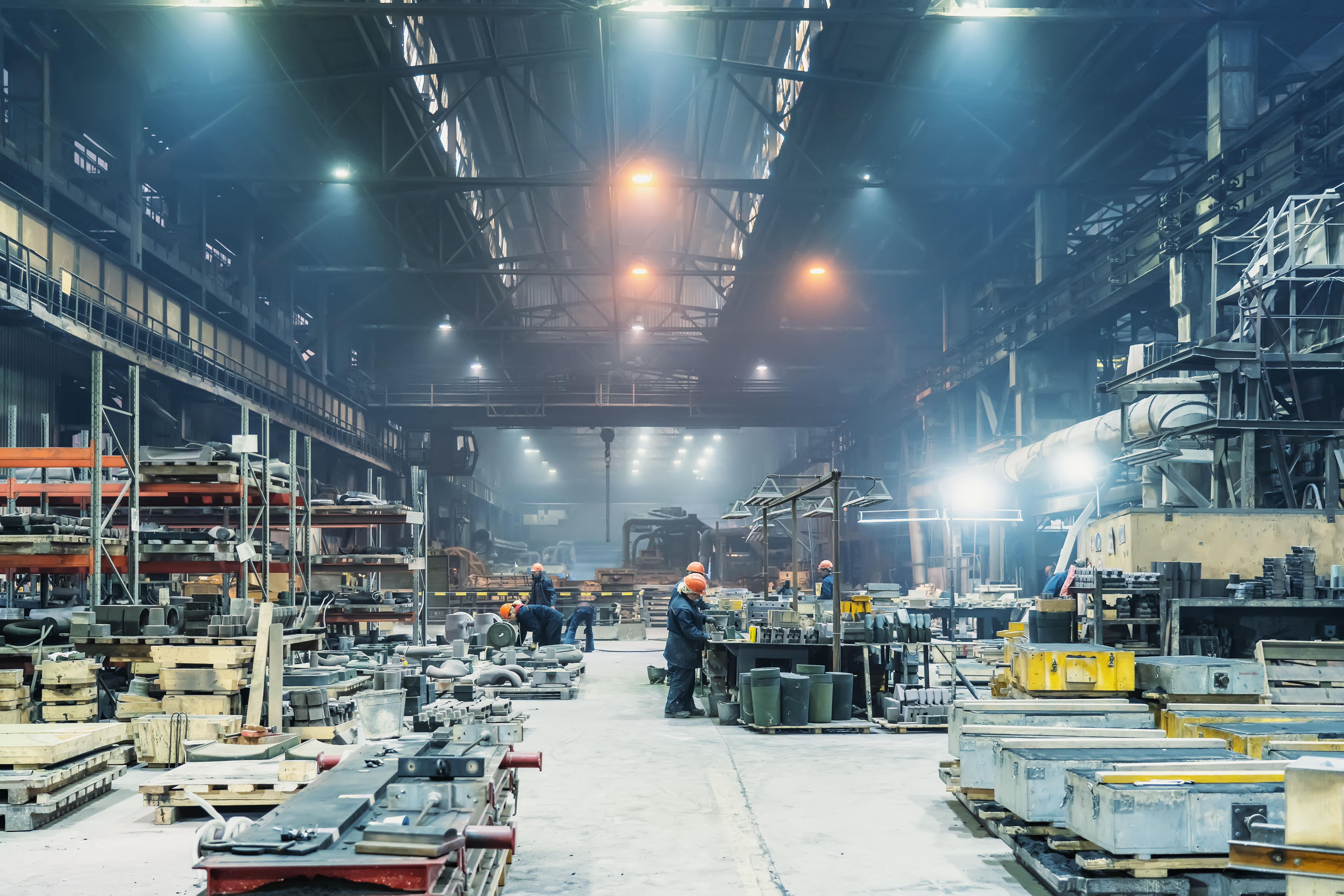 This website uses cookies to ensure you get the best user experience. By continuing to use this site, you agree to our Terms & Conditions.