Do you need fastener engineering support?
We love the opportunity to partner with our customers to deliver fastener engineering solutions!
How can we help you?
Let our team of fastener experts be your competitive advantage when it comes to parts consolidation, print reviews, cost savings opportunities, design chances, and quality control solutions with your fastener program.
Our professional staff is experienced with fastener selection, fastener design, material properties, and assembly techniques. We can engineer a fastener or joint which will work in your application, increase quality and reliability, and decrease total cost. We will support your efforts by working onsite with your technical team or your customers.
Want to talk to a fastener expert?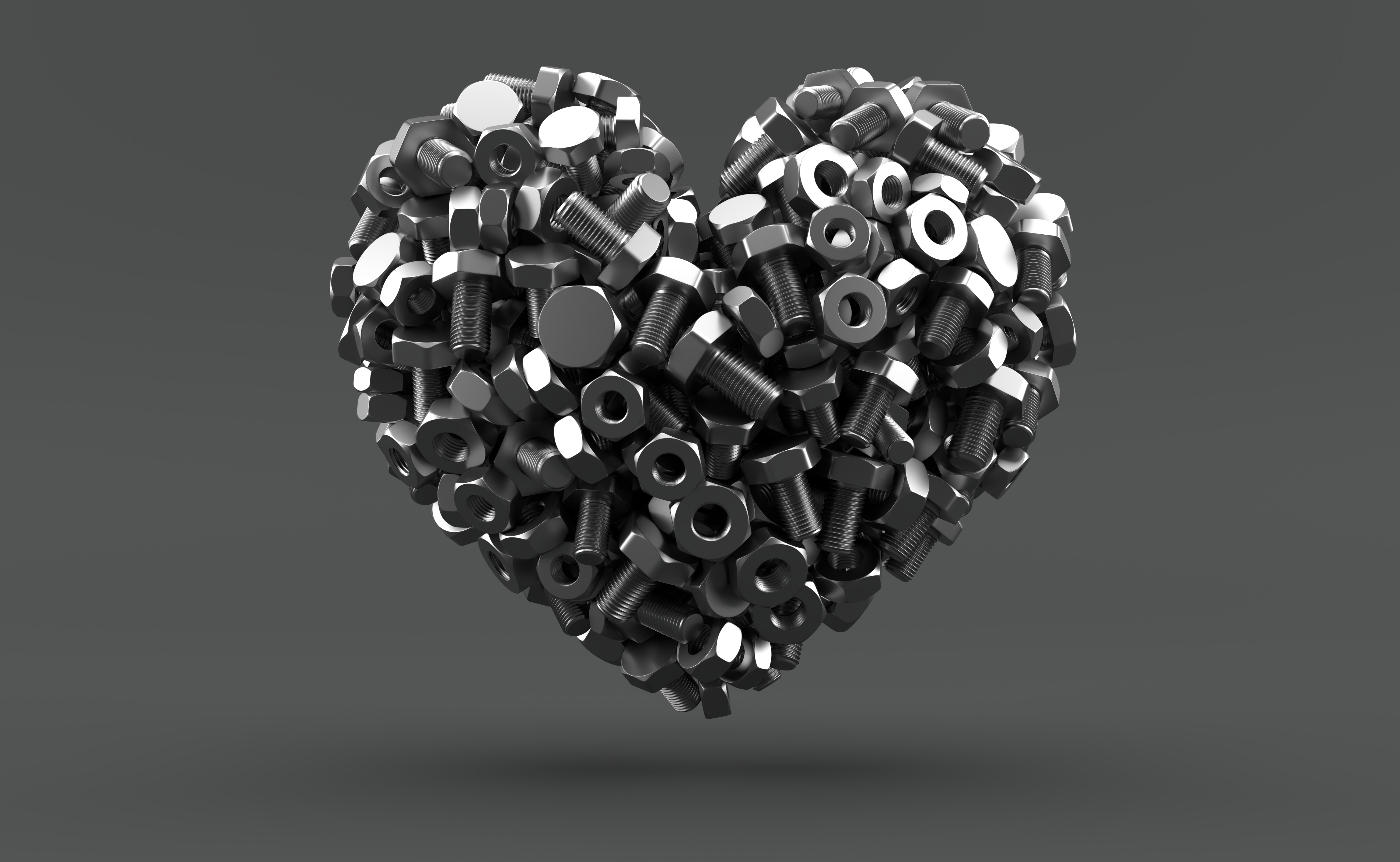 This website uses cookies to ensure you get the best user experience. By continuing to use this site, you agree to our Terms & Conditions.