Kitting, Assembly, and Packaging
Do you struggle with kitting, assembly, or packaging?
When you partner our team for your kitting, assembly, or packaging needs, you can rest assured the job will be completed efficiently and correctly.
How does it work?
Our team will handle your projects from picking to shipping. Every step in the process follows our rigorous ISO guidelines. These steps include individually weighing each kit, so you can rest assured your finished product will be correct. Do you need us to ship directly to your customers? We can custom design packaging and ship direct to customers for you!
Benefits of a Kitting, Assembly, or Packaging Program
Reduce Labor Costs
Increase Operational Efficiencies
Improve Order Turn-Around-Times
Direct to Customer Shipping Programs
Custom Design Packaging Opportunities
Inventory Management and Storage Programs
ISO 9001:2015 Quality Certified Organization
What can we build for you?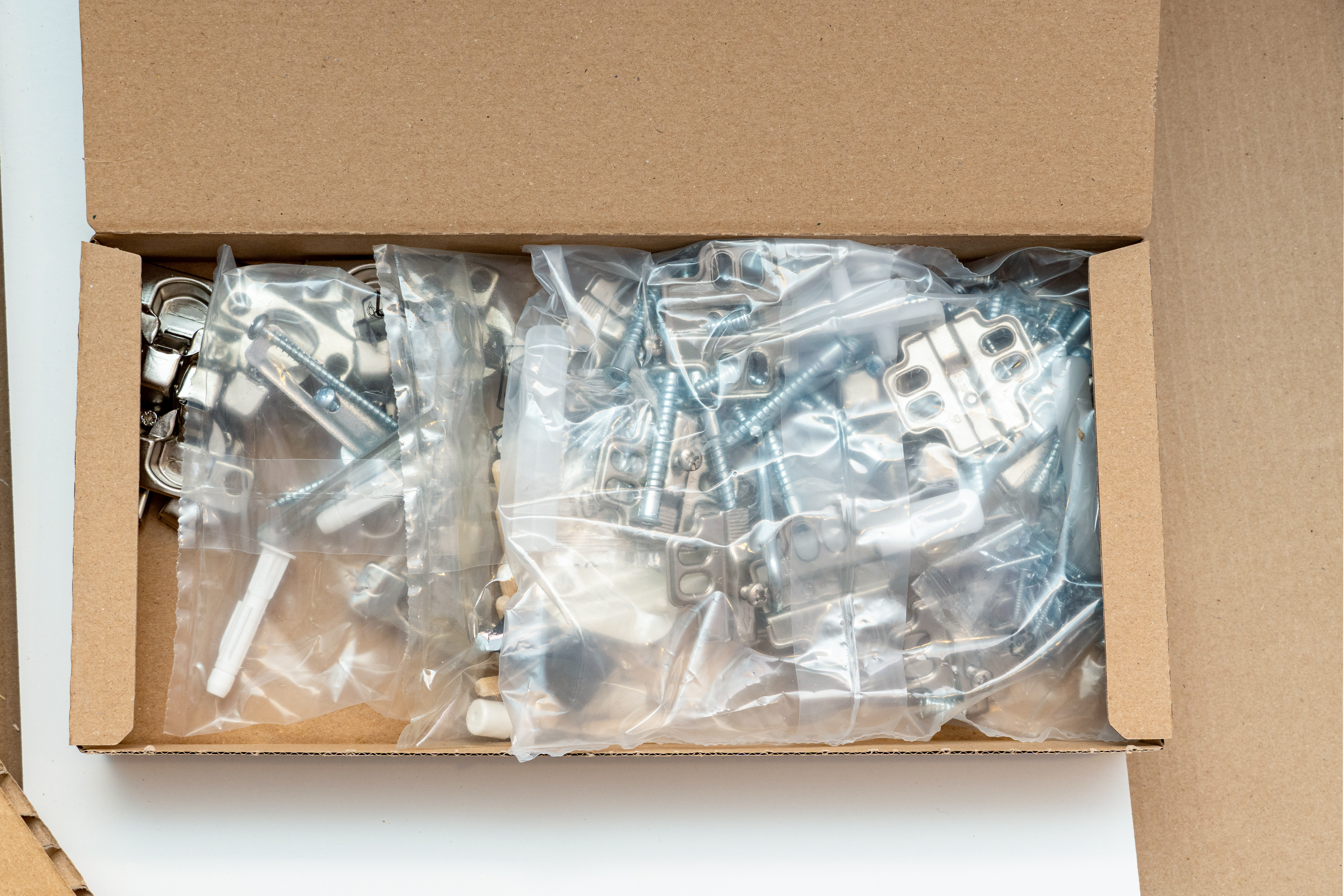 This website uses cookies to ensure you get the best user experience. By continuing to use this site, you agree to our Terms & Conditions.